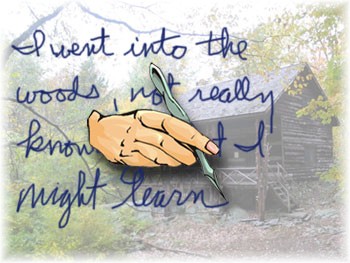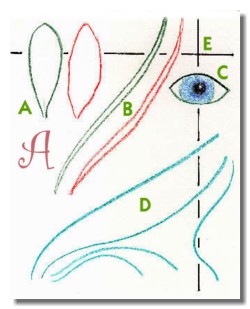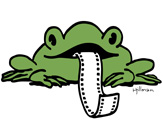 15th Annual Environmental Film Festival
Flo Stone Founder and Creative Director
The 15th Annual Environmental Film Festival kicks off March 15th and runs through March 25th in Washington, DC. With over 140 films appearing in over 40 venues, and accented with live performance and guest appearances by a wide diversity of film makers, stars and celebrities, this year's event will be a most significant statement of the state of the filmmaking art in environmental and nature media.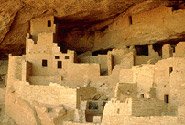 Mesa Verde National Historical Park. Dan Puskar, Centennial Coordinator. Mesa Verde National Park is 100 years old this year. We talk with Dan Puskar, who knows a lot about this legendary wonder, about its past and its present, and the events that are marking this Centennial Celebration.
The Wilds of NYC. Sidney Wildesmith.
Commentary and observations of a week in the Big Apple by your Host, Sidney Wildesmith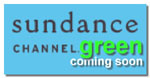 Sundance Channel Green. Laura Michalchyshyn, Executive VP, Programming and Marketing. The Sundance Channel.
It's coming in early 2007, a regular primetime block of programming about our earth, sustainability, and nature with direction from one of Earth's preeminent friends, Robert Redford.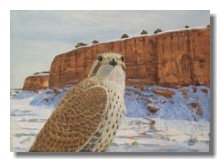 The Art of Life: Artist Roark Griffin talks about his fascination with painting raptors and the land.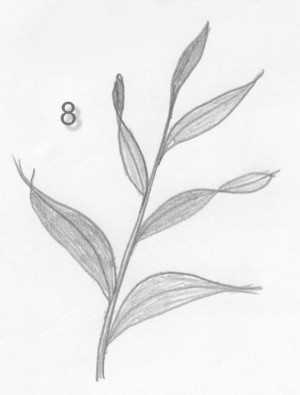 Host Sidney Wildesmith gives a short course in field sketching.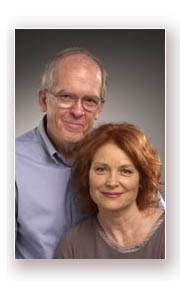 Lisa Harrow and Roger Payne
by A.R. Valentien