News. . . . then . .
The Wilds of NYC
Sidney Wildesmith
Commentary and observations of a week in the Big Apple by your Host, Sidney Wildesmith
The World Bank
&
Global Warming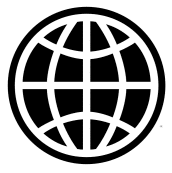 Dr. Robert Watson
Chief Scientist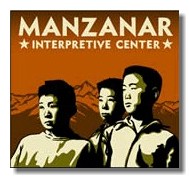 Frank Hays: Superintendent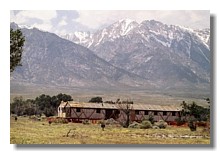 9 miles north of Lone Pine, CA
Manzanar was the first of ten war relocation centers. In operation from April 1942 through November 1945, it was the largest wartime "city" between Los Angeles and Reno. Manzanar National Historic Site tells the stories of the relocation of nearly 120,000 Japanese Americans during World War II and of the people and cultures who came before.