News . . . then . . .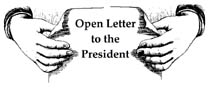 Every President wants to be remembered for a great accomplishment.
Mr. President. . . Lead the way! Time IS running out.
Grand Canyon
National Park
with Judy Bryan: Chief of Interpretation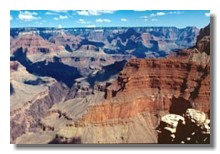 with Sidney Wildesmith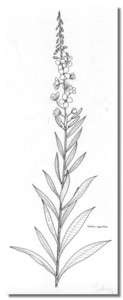 Click here to follow along as Sidney Wildesmith teaches you the fundamentals of drawing plants.
One of the most enjoyable ways to experience nature is to learn to draw it. Time spent looking, sitting, studying draws YOU closer to the wonder.