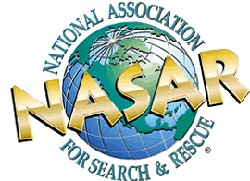 Howard Paul President
Colorado Search and Rescue
Getting lost happens to more good people than we sometimes want to admit. And that means it can happen to you.
What do you need to do to give your self the survival edge in such a situation? What leads to getting lost, and what can you do to prevent it? March 22, 2007

Janet Cohen Festival Coordinator. Nevada City, CA
The Wilds of NYC. Sidney Wildesmith.
Commentary and observations of a week in the Big Apple by your Host, Sidney Wildesmith
PACIFICStar Winery
Sally talks about her deep family roots in this area, and the natural wilderness ethic that grew from a life in which wilderness values predominated. Now, she is about to see the "Lost Coast" designated as Wilderness as part of the North Coast Wilderness Heritage Act, thanks to her efforts and an amazing collaboration among citizen activists.

Maui Nui Botanical Gardens. Tina Barnes Maui, Hawaii. Tina, who volunteers at the Gardens, talks about their EarthDay 2006 celebrations, about the gardens, and some of the challenges that are facing the Island Paradise of Hawai. (2006 EarthDay Show)

Kuala Lampur. Lawrence Myers, International School of Kuala Lumpur. Lawrence talks about what students are doing for EarthDay 2006, and about Malaysia, and its diverse lands.
India. Deepak Gau, Mediavision Infotainment Co., Gurgaon, India. Deepak has been instrumental in planning an EarthDay 2006 event that is expected to attract thousands. Hear about his hopes for this new celebration in India. (part 3 of our 2006 EarthDay Show)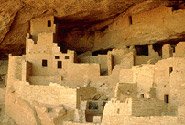 Mesa Verde National Historical Park. Dan Puskar, Centennial Coordinator. Mesa Verde National Park is 100 years old this year. We talk with Dan Puskar, who knows a lot about this legendary wonder, about its past and its present, and the events that are marking this Centennial Celebration.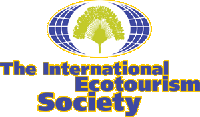 The International Ecotourism Society: Martha Honey / Executive Director. EcoTourism is the fastest growing segment of the tourism industry. Find our why, and find out how.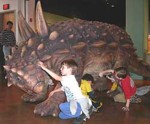 Halls of Wonder: Host Sidney Wildesmith takes a tour of the San Diego Natural History Museum.