News. . . . then . .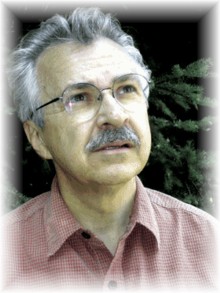 Doug Scott
talks to us from the clearing on the Mountain.

One of America's preeminent wilderness historians and advocates has invited us all to join him for a very personal history of the American Wilderness movement as we all take a walk to the clearing in the mountains.
If you want to really understand how the American Wilderness emerged, its early champions, its mission and now its future, this is your chance.
Join us on the mountain.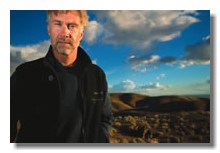 Rick Johnson
Executive Director

New alliances have come together to add 300,000 acres to the Idaho Wilderness. The last wilderness in Idaho was added over 20 years ago. Citizens from diverse interests are finding a new common ground in working together to create wilderness in their states. Idaho is a terrific success story. Rick Johnson tells us why.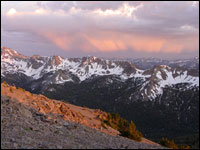 photo credits:
Rick Johnson / Glenn Oakley
White Cloud Wilderness / Lee Melly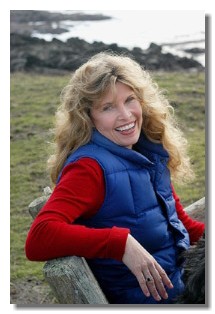 Sally Ottoson
PACIFICStar Winery
Owner / Vintner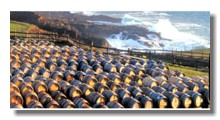 Sally talks about her deep family roots in this area, and the natural wilderness ethic that grew from a life in which wilderness values predominated. Now, she is about to see the "Lost Coast" designated as Wilderness as part of the North Coast Wilderness Heritage Act, thanks to her efforts and an amazing collaboration among citizen activists.