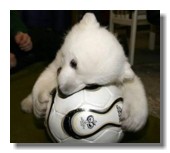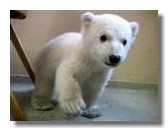 Knut the Polar Bear cub. Berlin Zoo via AP
then . . . .
with Sheri Yellowhawk
CEO
Grand Canyon Resort Corporation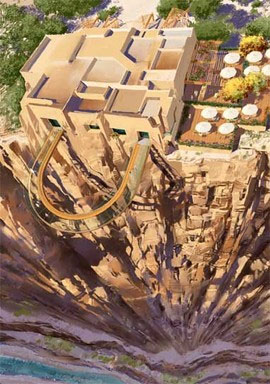 A Lesson in Survival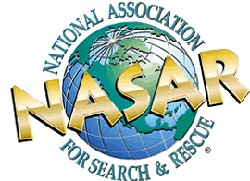 Howard Paul
President
Colorado Search and Rescue
This week, 12 year old Michael Auberry wandered away from his family and friends in a National Park in North Carolina, and he was gone.
For 4 days Park Rangers and Search and Rescue teams scoured the hills and woods. It's a painful time for everyone.
Getting lost happens to more good people than we sometimes want to admit. And that means it can happen to you.
What do you need to do to give your self the survival edge in such a situation? What leads to getting lost, and what can you do to prevent it?
Lesson in Survival, continued
In Part 2, Howard Paul talks about how you can help yourself survive and what you can do to help those looking for you find you. This is information you must know. It could save your life.
---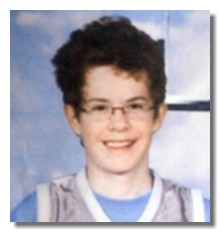 Michael Auberry, lost for 4 days in North Carolina.