News . . . . then . . . .
Earth Day 2006

Tina Barnes
Maui, Hawaii
Tina, who volunteers at the Gardens, talks about their EarthDay 2006 celebrations, about the gardens, and some of the challenges that are facing the Island Paradise of Hawaii.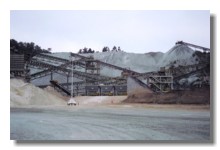 Melissa Samet
Senior Director of Water Resources
www.AmericanRivers.org
To learn more about any of these rivers, you can download the information from the links below.
(All downloads are in PDF format. These can be quite large)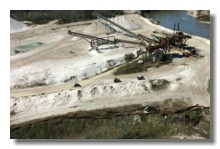 Launching
Wild Side News International
Malaysia

Lawrence Myers
International School of Kuala Lumpur
Lawrence talks about what students are doing for EarthDay 2006, and about Malaysia, and its diverse lands.
India
Deepak Gaur
Mediavision Infotainment Co.
Gurgaon, India
Deepak has been instrumental in planning an EarthDay 2006 event that is expected to attract thousands. Hear about his hopes for this new celebration in India.