News . . . . then
What's happening in our National Parks as animals adapt to the changing season?
We talk with Aaron Kaye of Badlands National Park
&
Brad Shadduck
Chief of Natural Resources at Chaco Culture National Historical Site

visit Chaco Collections

Write the right tune,
help change the world,
win $3,000!
Chris Wolfe, President of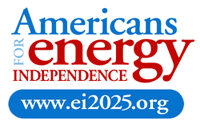 How to Draw Fall Leaves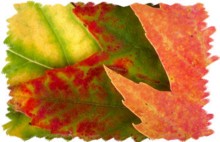 with Host
Sidney Wildesmith
Begin listening then
to go to the instruction page.
The 4th in the series
of online nature art classes.
See also: