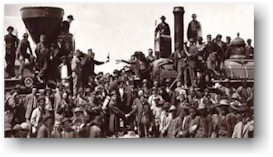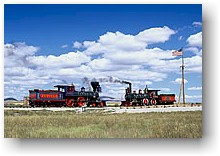 The National Park Service has a "Park of the Week" feature on its website. Check out this interesting feature and learn about a great American National Park.
NEWS from the WSN News Page
Then . . . . National Park of the Week
Golden Spike National Historic Site
32 miles west of Brigham City, UT
Here's the story about the 135th Anniversary of the first trans-continental railway, connecting Omaha, Nebraska with Sacramento, California
with Melissa Cobern: Chief Ranger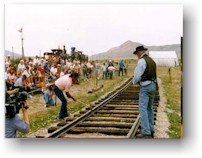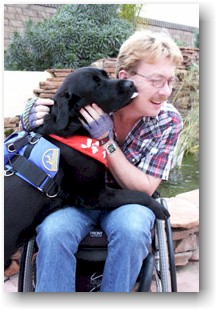 Dave & Hawk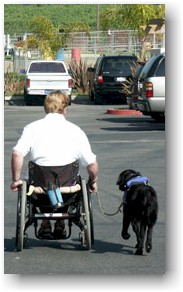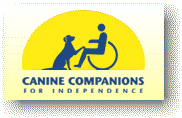 Canine Companions for Independence
with David Ball & "Hawk": Graduates
We see them every so often, a dog tethered to a person in a wheel chair. There is a lot to this connection between a human and an animal. It's an amazing story of dedication, hard work and passion. It is a story you will love to hear. And it is an opportunity for you to become part of this most amazing truth about what is possible between humans and our animal friends.