News Sources
Take a look at these webcams
Mikhail Gorbachev on Global Warming
Robert F. Kennedy, Jr.'s article Crimes Against Nature
"The Bush White House has actively hidden its anti-environmental program behind deceptive rhetoric, telegenic spokespeople, secrecy, and the intimidation of scientists and bureaucrats." -- Robert F. Kennedy, Jr.

Leonard DiCaprio's Eco Website: Check out the "Global Warming" video Leonardo narrates. It's exellent.
Bank of America Commits to Corporate Responsibility Toward Global Forests. Thank you BOA!
"The health of our environment has a very real effect on the health of our local and regional economies, and therefore on the health of our company," said Ken Lewis, chief executive officer of Bank of America. "At Bank of America, we know we have an opportunity and responsibility as leaders to promote sustainable, environmentally sound economic growth in all our communities. In meeting this responsibility, we are committing to a higher standard of environmental awareness in our business and financing practices, and will encourage others in corporate America to do the same."
Listen to our May 27th Show for interviews with those who have made this possible.
---
MSNBC's
Wildlife on the brink
The interplay between habitat destruction and wildlife.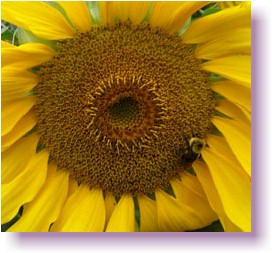 Photo courtesy Ron Miles
Call the Wild Side News with your breaking news story 760-436-8776 anytime.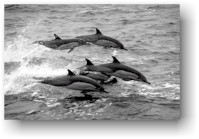 ---
The Wild Side News (www.wildsidenews.com) is the world's first nature radio talk show. It is hosted by Sidney Wildesmith, naturalist, and airs LIVE each Thursday between 9am and 10am PT. You can listen live from the show page, or listen when you want on the Archives. WSN is one of wsRadio.com's lineup of great talk radio. Visit the Wild Side News Nature Store for great books, gear and nature art. Thanks.
---
To hear a collection of discussions about Wilderness from Wilderness.net click here.