for Thursday, October 19, 2006 www.wildsidenews.com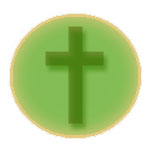 Christian Churches Uniting for the Earth
If you are a new listener, please take the time to explore the many wonders of nature and the environment by going to the Wild Side News homepage and clicking on topics that interest you. You can learn what reasoned people are saying about global warming, animal intelligence, nature and spirituality, saving our wondrous earth. Thanks for tuning in, and be sure to spread the word.

Click here to listen to the entire show without interruptions. Or listen to individual segments below

News. . . . then . .
Jim DiPeso
Policy Director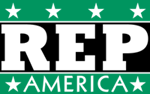 As the possibility continues that a shift in power from a conservative to liberal majority in House and/or Senate, how does the Policy Director of Republicans for Environmental Protection square the interests of party politics with a commitment to defend the environment? You'll find out.
The Greening of the Faithful
Dr. Matthew Sleeth
Author / Christian Environmental Advocate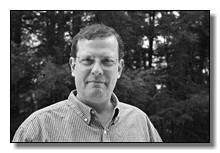 With last week's airing of Bill Moyer's "Is God Green?" on PBS, the nature and size of an impassioned commitment to the earth and the environment by the Christian right is a welcome and powerful emerging ally in the environmental movement.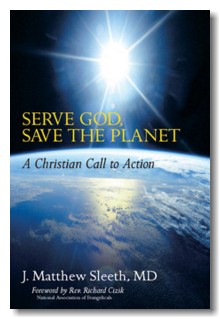 Dr. Matthew Sleeth (pronounced "sleet") is a Christian who talks clearly about how and why he has come to take a strong stand to embrace what he considers a life that seamlessly integrates a Christian lifestyle that shares in so many ways, values long held by the environmental community.
He shares a dialogue with Host Sidney Wildesmith about the future of the earth as people of faith share common ground with nature and the environment.