News. . . . then . .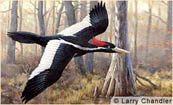 Dr. Geoffrey Hill
Ornithologist at Auburn University
They're back! (?)
Recent sightings in Florida suggest The Ivory Billed Woodpecker has "returned".
For more information,
(www.auburn.edu/ivorybill)
---
Send your comments
to Sidney Wildesmith at WildSideNews@cox.net
Part 1
Another View of Wilderness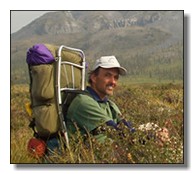 George Nickas
Executive Director
Wilderness Watch
As the legislative session ends prior to the Fall elections, a number of Wilderness Bills may be introduced. But a recent declaration by 80 environmental groups is rallying to put these new designations on hold. What's behind the debate. We find out in the in-depth interview that presents another side to the future of wilderness.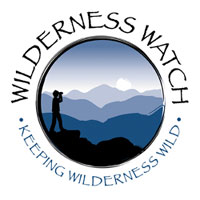 Part 2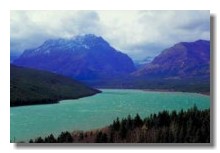 We continue with part 2
of this interview with George Nickas as he looks ahead to where the wilderness movement needs to go in the months and years ahead.

click here for a pdf version of "Quid Pro Quo Wilderness
A New Threat to Public Lands"
---
To listen to the other side of this debate
which was aired on September 7th,