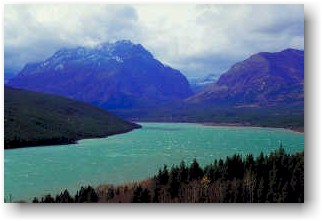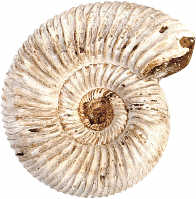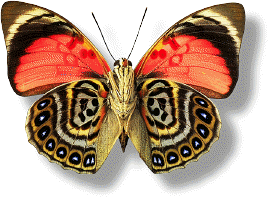 Stegner Center Ninth Annual Symposium
Wilderness: Preserving Nature in a Political World
Robert Keiter: Director
Wallace Stegner Center for Land, Resources and the Environment
Author: "Keeping Faith with Nature: Ecosystems, Democracy, and America's Public Lands"
Friday, April 16 - Saturday, April 17th
The Stegner Center
University of Utah / S. J. Quinney College of Law /Salt Lake City, UT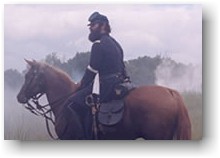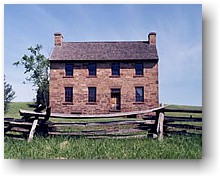 The National Park Service has a "Park of the Week" feature on its website. Check out this interesting feature and learn about a great American National Park.

Manassas National Battlefield Park
Manassas, Virginia
Tim Nosal: NPS Education Specialist
As America struggles with its new war in Iraq, the site of this park also focused attention, in its day, on the realities of an emerging war.
Manassas National Battlefield Park was established in 1940 to preserve the scene of two major Civil War battles. A few miles north of the prized railroad junction of Manassas, Virginia, and along the meandering stream called Bull Run, this otherwise peaceful countryside bore witness to clashes between Northern and Southern armies in 1861 and 1862.