for Thursday, November 9, 2006 www.wildsidenews.com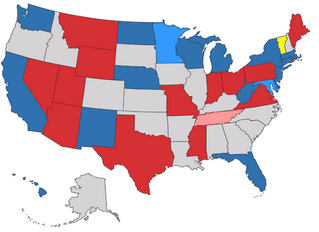 Environment the Big Winner
If you are a new listener, please take the time to explore the many wonders of nature and the environment by going to the Wild Side News home page and clicking on topics that interest you. You can learn what reasoned people are saying about global warming, animal intelligence, nature and spirituality, saving our wondrous earth. Thanks for tuning in, and be sure to spread the word. Click here to visit the Home Page.

Click here to listen to the entire show without interruptions.
News . . . then
It's all better now. .
commentary by
Sidney Wildesmith
Host and Producer
Chuck Porcari
Communications Director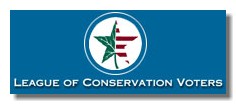 With the change of power to a new Democratic majority, at least in the House and potentially in the Senate as well, what can we learn about the role that the environment played in the outcome.
There's an amazing story here.
Listen to find out.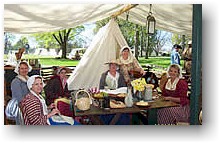 South Carolina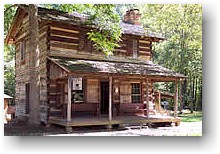 with Eric Williams,
Chief of Interpretation
As we recover from election 2006, it may be good to take a giant step back to hear where this Democracy thing began, as told by an interpreter in one of America's great historic parks.
It's the story of the earliest colonial "backwoodsers" who planted the seeds that created this nation.
We go back to the 1770s and learn just what life was like.