for Thursday, October 26, 2006 www.wildsidenews.com
Choices

If you are a new listener, please take the time to explore the many wonders of nature and the environment by going to the Wild Side News homepage and clicking on topics that interest you. You can learn what reasoned people are saying about global warming, animal intelligence, nature and spirituality, saving our wondrous earth. Thanks for tuning in, and be sure to spread the word.

Click here to listen to the entire show without interruptions. Or listen to individual segments below

News from the 8th century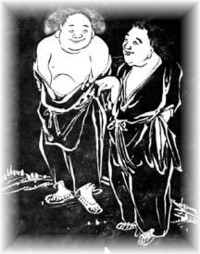 by Han Shan,
a T'ang poet from China:
"The Path of Han Shan's Place"
from "Encompassing Nature: A Sourcebook. An Anthology"
by Robert M. Torrance
Counterpoint Publishing
A special report on the release of
published by the WWF with
Global Footprint Network
Steve Goldfinger
Senior Scientist with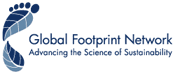 talks about the perils of over consumption of the earth's resources and the efforts being discussed on the choices the planet's citizens must make to change the trends towards . . . . ?

Segment 3
New Mexico Rancher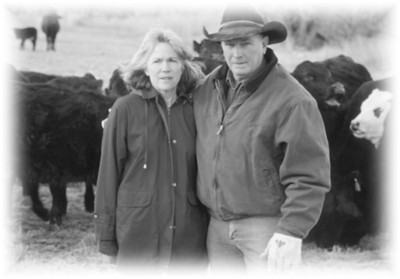 Tweetie Blancett
on being a life-long Republican in the age of oil and gas.
speaks out on what it means to be a life-long Republican in the age of near unfettered powers of the extractive industries.
Issues of private land rights and conservation ethics, are covered and an appeal to reign in the forces that are running rough shod over the ranchers and land owners of the West.