News. . . . then . .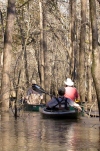 Ivory-Billed Woodpecker update with
Dr. Geoffrey Hill
Auburn University
---
Dr. Hill is looking for Researchers to help in next year's fieldwork.
We are currently taking applications for full-time searchers for the 2006/2007 field season. The minimum time commitment is January 2 to May 30, 2007. Searchers willing to work through Christmas and New Year holidays are also especially needed. Stipend is $1200/mo with no benefits. Anyone willing to join the full-time search without receiving a stipend will get special consideration. Searchers will live in a remote camp in a tent or in a bunkhouse and must purchase their own food. Please send resume, contact info for two references, and a page summarizing why you want to be part of the search, your level of physical fitness, and your skills as a kayaker, canoeist, hiker, and birder to Brian Rolek at brianrolek@gmail.com. Applications received before Oct 15, 2006 will get first consideration.

Freelance birders may send descriptions of sightings or sound detections to Geoff Hill at ghill@acesag.auburn.edu.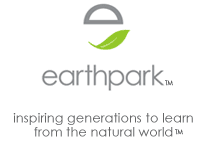 David Oman
A tropical rainforest is coming to Iowa by 2010. And you'll want to be there when it does. Find out why.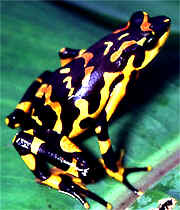 ---
Send your comments
to Sidney Wildesmith at WildSideNews@cox.net
Irvine, California Mayor talks about the Toyota Fuel Cell Car and the community it's helping to build.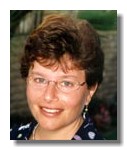 Beth Krom
Mayor, Irvine