News. . . . then . .
Sensational New Caves Discovered in Sequoia National Park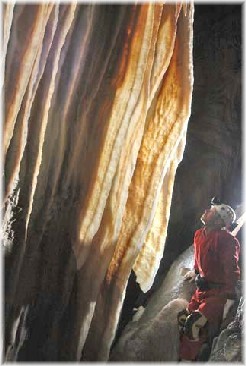 Good Earth Graphics / Dave Bunnell
We talk with the man whose job it is to direct the exploration, research, protection and interpretation of this new national treasure,
Joel Despain,
Cave Manager at Sequoia National Park.
Joel invites you to email him at: Joel_despain@nps.gov
Our National Parks
have a new Director,
Mary Bomar.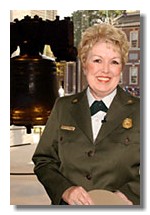 What might this mean for our National Parks?
You'll find out from
Bill Wade,
Executive Council Chairman

---
Send your comments
to Sidney Wildesmith at WildSideNews@cox.net
Monarchs are Migrating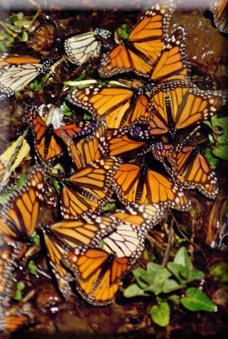 In The Great Smoky Mountains National Park, people are tagging the butterflies to help study their migratory habits. We talk with
Jason Love
Citizen Scientist at the