News. . . . then . .
A Victory for the
Grand Sequoias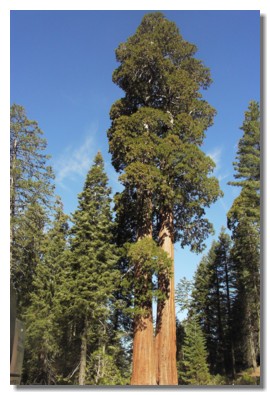 Pat Gallagher
Attorney

Sampler 1
Being Caribou
(The first step)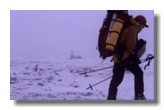 Karsten Heuer and his wife Leanne set off on a 5-month, 1000-mile journey to walk in the footprints of the Porcupine Caribou herd, from Canada to the Arctic National Wildlife Refuge and back.
It is one of the 21st century's most significant adventures, as captured in Karsten Heuer's new book, "Being Caribou." Come along to learn what "Being Caribou" is all about.
---
Now . . . for the rest of the story . . .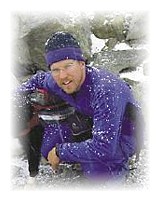 Sampler 2
Unlocking the Secrets
of Ape Awareness
(First insights)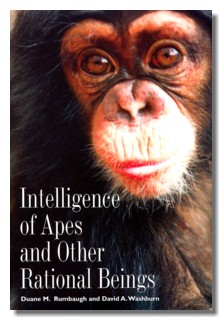 Based on years of research into ape intelligence, Dr. Duane M. Rumbaugh shares his quest to unlock the secrets of our nearest animal relatives
---
Now . . . for the rest of the story . . .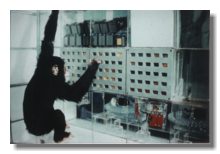 Lana in the Lab