News. . . . then . .

A strange new threat to eastern salt marshes.
Stephen Smith
Cape Cod National Seashore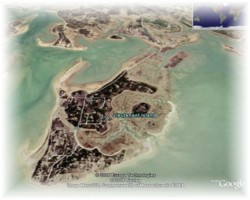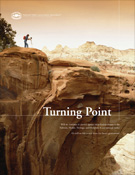 The Turning Point
Mark Wenzler
Clean Air Specialist
Air pollution is affecting the future of our National Parks. What are the challenges, and what should we be doing

Through stories from parks around the country, Turning Point describes how air pollution damages our national treasures and what we need to do now to restore and protect them for future generations.
Will we continue to protect against air pollution threats to the habitats, health, heritage and horizons of our national parks? Or will we fail to save them for future generations? Read Turning Point to find out!
http://www.npca.org/turningpoint/
Great Books for kids.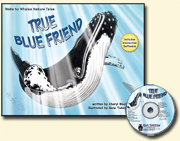 Cheryl Block
Publisher and Author

Two books with CD's help young kids learn about whales, spiders and helps develop a mind for scientific observation.