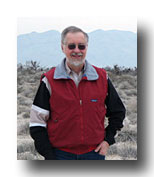 Rob Mrowka: Conservation Advocate
Center for Biological Diversity
Former Supervisor of Utah's Fishlake National Forest, Rob Mrowka articulates the scope and nature of the changes to long-standing protections provided by existing laws and regulations being rewritten by administrative fiat and subject to no Congressional review.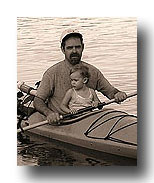 Kieran Suckling: Executive Director
Center for Biological Diversity
Kieron Suckling provides a passionate and informed analysis of the significance that these regulatory changes could have to life itself. Maintaining protections to endangered species does much more than save a few more plants and animals from extinction, it provides the safety net to the literal fabric of life on this earth.