News. . . . then . .
Car Crunch in Pasadena?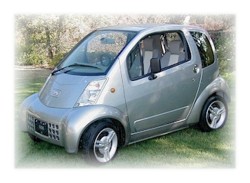 Mayor Bill Bogaard
City of Pasadena, CA
The theme of "Who Killed the Electric Car" was suddenly being replayed this week, as Nissan Motor Company was about to pick up Pasadena's 11 Hypermini electric cars, and haul them off to be ground up into history.
And Pasadena said,
"hey, not so fast!"
and history is being written as we speak.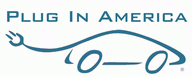 Wolverines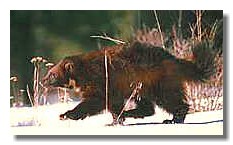 Dr. Audrey Magoun
Co-Director
We journey to Alaska and talk with the Jane Goodall of wolverine research, Dr. Audrey Magoun, who has focused nearly 30 years of her professional career studying these elusive and little understood creatures. You just may be surprised about what she has learned, as she's had the chance to hand rear young kits from birth.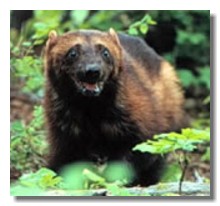 Thank You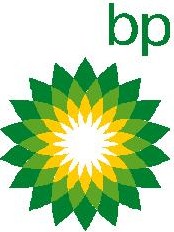 for finally proving our point!
America can no longer rely on oil companies.
We hear from
Pam Miller
with the
North Alaska Environmental Center
&
Kristen Miller
representing the
Although the shutdown came on suddenly with no official warning, there has been an ongoing series of accidents, spills and leaks that foretold the current state of affairs.