Segment 1
News . . . then . . .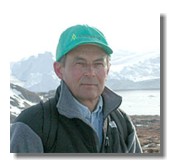 Greenland may be green sooner than you think.
Dr. H. Jay Zwally
Senior Research Scientist
discussing his years of work monitoring the changes occurring on Greenland's icecap.
Dr. Zwally continues . . .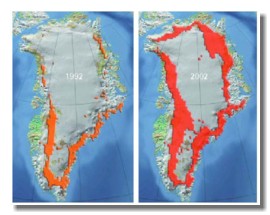 and discusses changes expected in the years ahead, and what, if anything, we can do to stem the tides of change.
Special 4th of July
"Be Kind to Animals"
Show


with special guest
Dr. Mark Goldstein: DVM
President
The San Diego Humane Society