News. . . . then . .

Not yet passed, the Senate continues to debate the nature of America's energy future. This will get you up-to-date.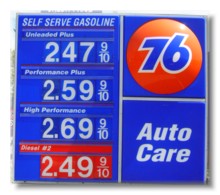 The explosive bomb 
in the energy bill!

The Senate gave it's endorsement to conducting a complete offshore energy survey (OCS) which will involve using high-intensity sonic explosions (hundreds of millions of them) to map the ocean to locate new energy resources, despite the fact that there is a moratorium on offshore drilling.
We talk with NRDC's
Lisa Speer 
about the effect such will have on the living systems along our coastal areas.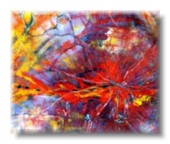 Petrified Forest National Park
with Chief of Interpretation Lyn Carranza