News. . . . then . . .

with
Gary O. Grimm
A visionary nature photographer, working in the virtual realms of wonder, talks about his passion for the wildlands.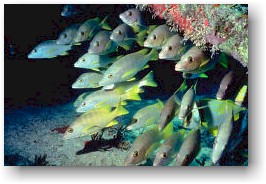 "The State of the Oceans"
A Report by:
Dr. Charles Kennel: Director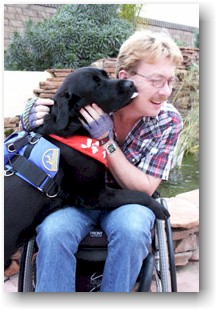 Canine Companions for Independence
with David Ball & "Hawk": Graduates
We see them every so often, a dog tethered to a person in a wheel chair. There is a lot to this connection between a human and an animal. It's an amazing story of dedication, hard work and passion. It is a story you will love to hear. And it is an opportunity for you to become part of this most amazing truth about what is possible between humans and our animal friends.