News . . .

Ron Nahser
Provost
talks about their recent graduation,
Robert Kennedy, Jr.'s commencement address, and holding to doing the right thing in the noble calling of business.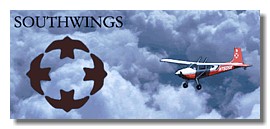 Taylor Barnhill
Executive Director
taylor@southwings.org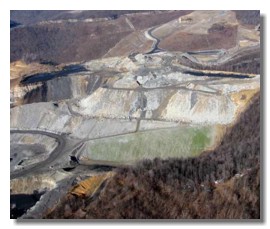 A volunteer group of private pilots donate their spirit and do the right thing by taking scientists, politicos, media and activists of all stripes into the air for a bird's-eye view of the massive disturbances being wrought by various industries.
To see the effects
of mountaintop removal, visit
Ohio Valley Environmental Coalition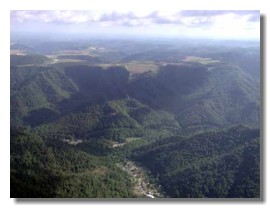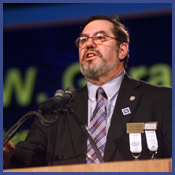 This week in Washington, DC, hundreds of admittedly progressive leaders gathered to "Take Back America," the theme from the annual "Campaign for America's Future" conference. Addressing the needs of our earth, the environment and our future were two great voices for the earth.
We hear from actor and activist
Robert Redford
about his commitment and vision of hope for our future, and
Leo Gerard, President
of the United Steel Workers Union, about the union's long-standing commitment to doing the right thing, for themselves, for their communities, for the earth and the future.