June 3 , 2008 www.wildsidenews.com
Nine Mile Nightmare?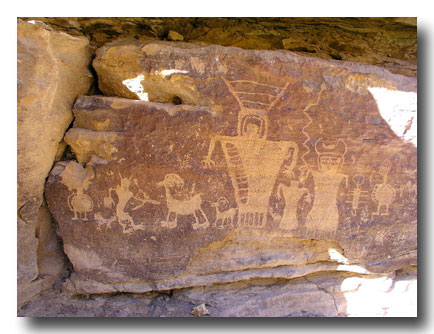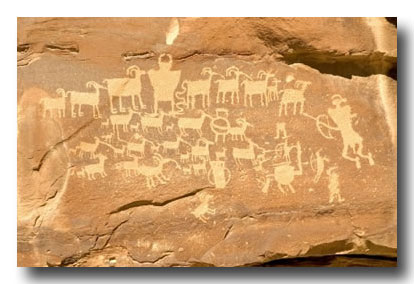 Click here to listen to the entire show without interruptions.
Jerry Spangler, Archaeologist
Colorado Plateau Archaeological Alliance / www.cparch.org
One of the world's greatest collections of ancient rock art finds itself right in the middle of America's energy quagmire. Today, we look at Nine Mile Canyon in Utah, once a quiet sanctuary of historic wonder, but now feeling the rumblings of energy production gone wild. This story offers a critical insight into some of the perils the natural world faces in the years ahead.
LINKS
Colorado Plateau Archaeological Alliance www.cparch.org
Southern Utah Wilderness Alliance: www.suwa.org
West Tavaputs Plateau Natural Gas Full Field Development Plan Draft EIS