News . . .
Reporting
from around the world. . .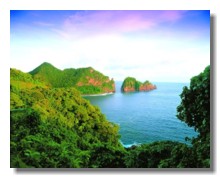 Following a massive magnitude 8.1 earthquake off the coast of Tonga, we head to American Samoa to see how they are responding to the warnings of a possible tsunami.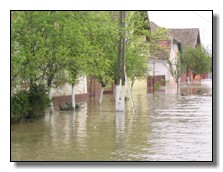 Europe has been suffering through one of the worst floods in a hundred years. We get a report from Bucharest, Romania.
The ongoing assault of sonar and other man-made disasters for marine mammals and more.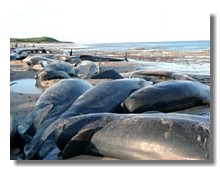 Michael Jasny

from Vancouver
This week, over 400 dolphins were found stranded, dead and dying on the coast of Tanzania. Many are speculating that this may be yet another disaster to the oceans' creatures resulting from the catastrophic sounds of submarine underwater sonar. This is just one of the many sonic assaults on the living ocean, struggling now to survive.
Starlings' Surprising Speech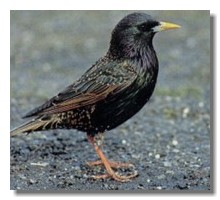 Dr. Timothy Gentner
Assistant Professor
Psychology Department
UCSD
University of California San Diego
Dr. Gentner has been studying the ability of the European Starling, one of the world's most accomplished singers and mimics, to understand and create complex patterns of song that indicate the capacity to utilize recursion. What's it mean?
They've got a lot to say, and they know what they're talking about.