April 29 , 2008 www.wildsidenews.com
The inspiration of my life, who instilled in me such a joy in life and a deep love of nature and a commitment to service, is now free to wander through the grandness of God's creation.
In honor of my mother,
Ruth Alberta Roseline Nesterud,
I will suspend programming until May 13th.
My Best Friend in the Universe is gone. Love you Mom.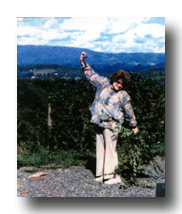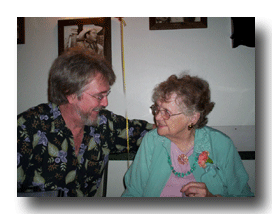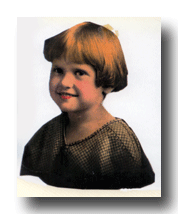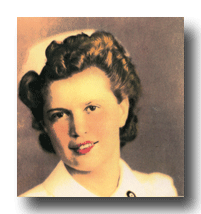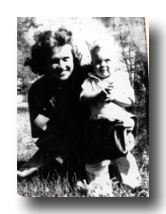 1920 - 2008