The truth be told, Nature is powerful, beautiful, and filled with wonder. And nature is real, with dangers which we must accept. The challenge is to find the balance, celebrate the wonder, learn from the past and never give up.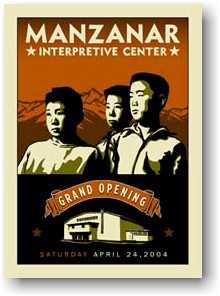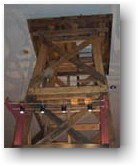 The National Park Service has a "Park of the Week" feature on its website. Check out this interesting feature and learn about a great American National Park.
Manzanar National Historic Site
9 miles north of Lone Pine, CA
Frank Hays: Superintendent
Manzanar was the first of ten war relocation centers. In operation from April 1942 through November 1945, it was the largest wartime "city" between Los Angeles and Reno. Manzanar National Historic Site tells the stories of the relocation of nearly 120,000 Japanese Americans during World War II and of the people and cultures who came before.