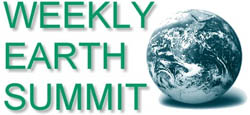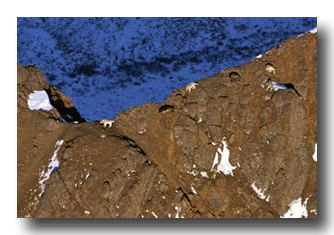 In-Depth with Dr. Gordon Haber

Independent Research Biologist

The Toklat Wolves Revisited

We dedicate this entire Weekly Earth Summit to an update on the Toklat Wolves from one of the world's leading wolf experts who has spent 41 years in the fields, mountains and skies tracking the movements, behaviors, families and fate of one of the longest continuously studied wild animal families. In segment one, Dr. Haber discusses the unique character of the wolf which has allowed it to adapt to the natural changes that wild creatures must endure.
---
Do you have something to share on the
Weekly Earth Summit?
Here's your chance to be heard around the world!
If you have a commentary, observation, event or concern related to nature or the environment, email me at wildsidenews@cox.net
Please include your name / phone number / and email.
I'll call you to talk about setting up a time to record you over the phone. It's just that easy. We try to limit each speaker to no more than 3 minutes. I do a soft edit to remove blunders and misspeaks, so don't be shy.
You'll sound terrific.
The Weekly Earth Summit is here for you!
Send your email to: WildSideNews@cox.net

Segment 2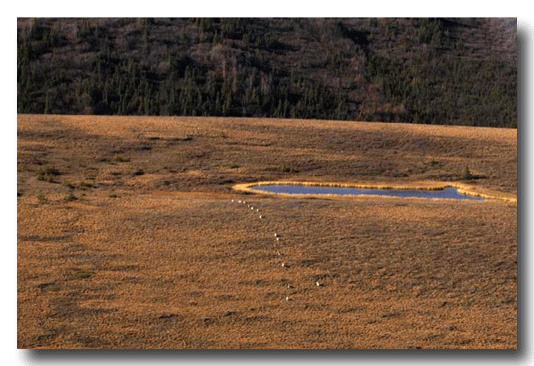 Weekly Earth Summit continues
with Dr. Gordon Haber
Dr. Haber now focuses in on the fate of the Toklat Wolves which have been brought to the edge by senseless policies endorsed by Alaskan State Authorities. A wholesale open season on wolves is underway in much of Alaska. Dr. Haber informs us what is happening and what needs to be done.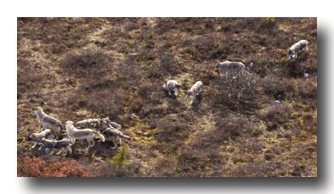 To learn more about Dr. Gordon Haber's research visit his web site and blog at www.alaskawolves.org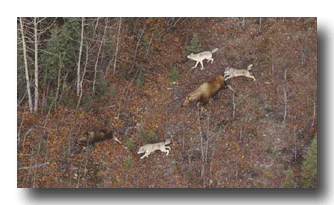 All photos copyright Gordon Haber