News . . . . then . . .

Click here to download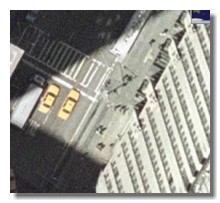 New York City close-up. The detail can be astonishing.
Dr. Robert Watson
Chief Scientist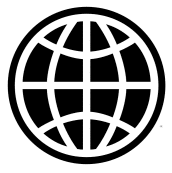 The World Bank
&
Global Warming
Exclusive!
Bait-fishing Crows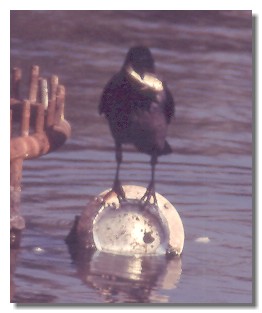 Links to videos of bait-fishing crows:
Video shows crows in Tel Aviv park tossing pieces of bread into pond to catch fish. Extraordinary new example of animals making and using tools.
CompassionAnts
sorry, video temporarily unavailable