News . . . . then . . .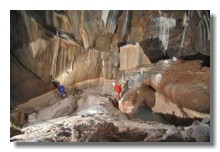 Sensational New Caves Discovered in Sequoia National Park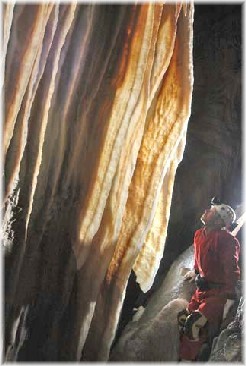 Good Earth Graphics / Dave Bunnell
We talk with the man whose job it is to direct the exploration, research, protection and interpretation of this new national treasure,
Joel Despain,
Cave Manager at Sequoia National Park.
Joel invites you to email him at: Joel_despain@nps.gov
David Oman
A tropical rainforest is coming to Iowa by 2010. And you'll want to be there when it does. Find out why.